O XII Congresso de Construção Metálica e Mista contará com personalidades internacionais de relevo como palestrantes convidados: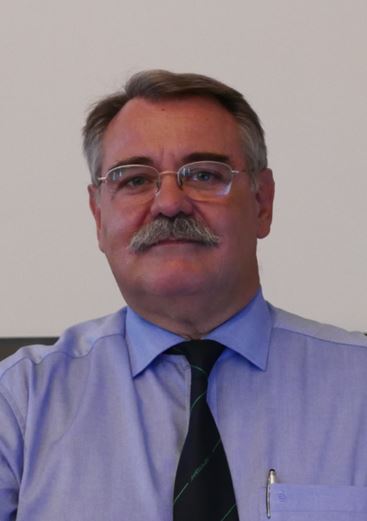 Professor Charalampos (Lambis) BANIOTOPOULOS, MSc, PhD, Prof hc
High Strength Steel (HSS):
A Material for High Performance Structures to enhance Urban Resilience and Sustainability
Professor Dr. Charalambos (Lambis) Baniotopoulos is Chair of Sustainable Energy Systems, University of Birmingham, UK; Visiting Professor at Taylor's University-Kuala Lumpur, Malaysia; Honorary Professor at the Jordan University of Science and Technology-Irbid, Jordan; Professor Em. Aristotle University of Thessaloniki, Greece.
After a post-doc research activity as Alexander von Humboldt Research Fellow at the Technical University of Aachen, Germany and as Marie-Curie (HCM) Post-Doctoral Research Fellow at the ELSA Laboratory, JRC-Ispra in Italy, in 1987 he was appointed Lecturer, later Assistant Professor, Associate Professor and in 1998 Full Professor and Director of the Institute of Steel Structures, School of Civil Engineering, Aristotle University of Thessaloniki where he coordinated for more than 30 years teaching and research on steel, composite and aluminium structures and buildings, and sustainable energy systems. As research project leader, he successfully carried out more than 50 research projects on topics from Structural Steelwork and Sustainable Energy Systems funded by the EU, national and international Organisations, and the European steel and aluminium industry.
Recently, he was the Chair of the TU1304 COST Action (2014-2018). He is author or editor of 20 scientific books, more than 370 scientific journal and conference papers and he supervised 28 PhD dissertations. Baniotopoulos was also delegate at several International Organisations: SAG member of RFCS; member of the TUD Domain Committee COST; member of the Management Committee of several COST Actions (COST C1, C12, C14, C26, TU0905 and TU1304); rapporteur of COST Action C25; delegate at the CEN-Structural Eurocode 9 Committee and the BSi mirror committee; delegate at the CESAER; member of the Editorial Board in a couple of prominent engineering journals. He deserves a multiplicity of robust academic research collaboration links with all leading Technical Universities of almost all EU and Middle East countries and around the world and in particular, with China, Canada and Mexico.
Updated details on CB's activities are available at http://ccb.civil.auth.gr and https://www.birmingham.ac.uk/staff/profiles/civil/baniotopoulos-charalampos.aspx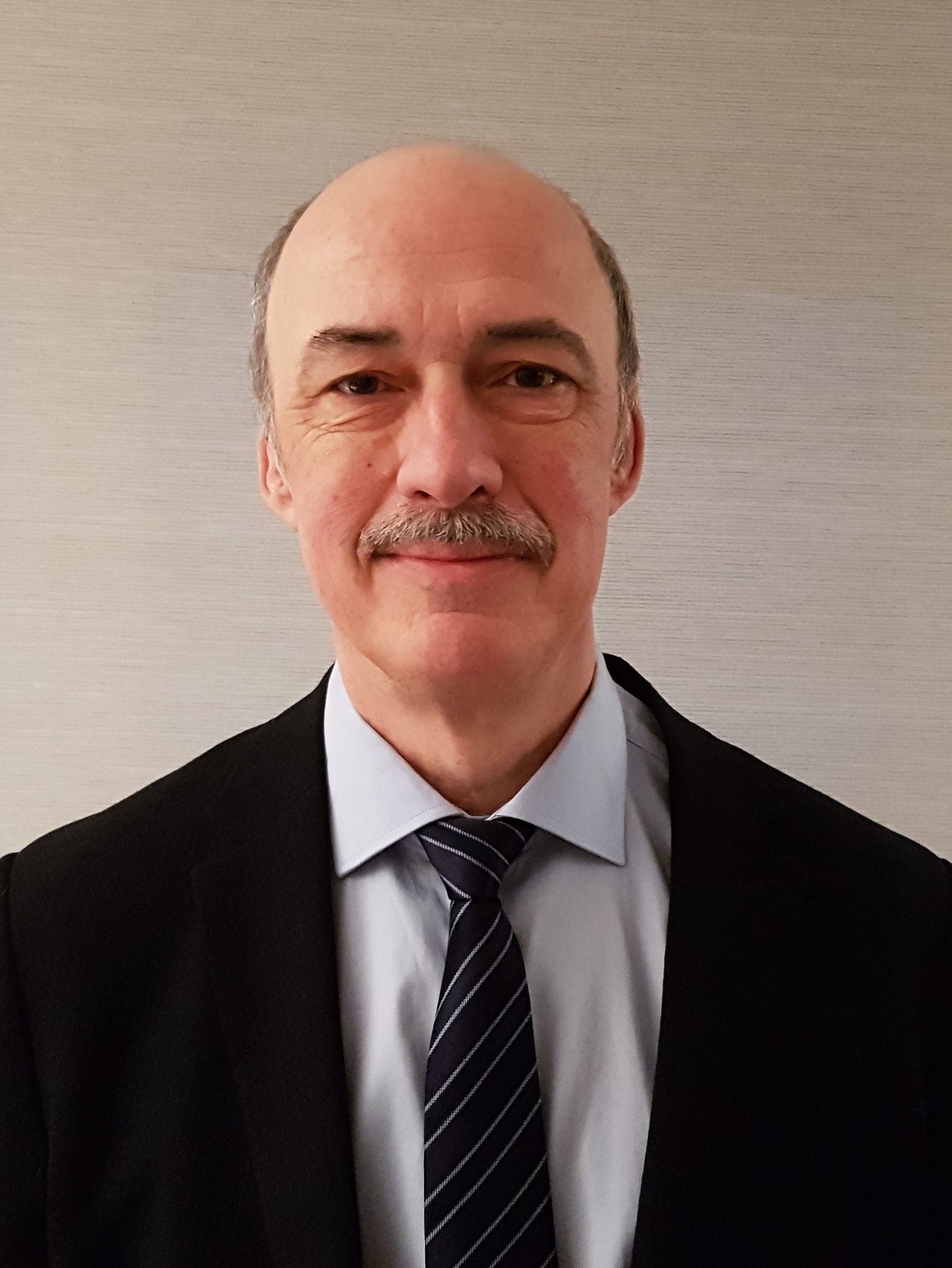 Professor Jean-Pierre JASPART, Agreg. Dr. Ir.
Joints in Steel and Composite Structures: New Modelling Issues
Jean-Pierre Jaspart is Full Professor for steel and composite structures, chairs the research group CMM and is the director of the Laboratory for Structures and Materials at Liège University in Belgium. He is recognised worldwide for his expertise in the field of steel structures and, in particular, in the field of structural joints and connections. His team is also deeply involved in research activities on structural robustness and progressive collapse of steel and composite buildings.
Amongst his numerous recent past and present activities, the following few can be quoted: Liège responsible for Erasmus Mundus Master Program "Sustainable Constructions under Natural Hazards and Catastrophic events", member of technical committee TC 10 Connections of ECCS (European Convention for Constructional Steelwork), member of the ECCS Editorial Committee, expert of CIDECT (Comité International pour l'Etude et le Développement de la Construction Tubulaire).
His involvement in national and European research projects is continuous since 1985. In total, he has participated to more than 40 funded research projects, many as coordinator. He is the author of more than 300 publications (see https://orbi.uliege.be) .
The standardisation has always caught his attention: Eurocode 3 « Steel Structures » on column stability and structural joints, Eurocode 4 "Composite Construction" for the design of joints, Belgian Normalisation Institute, Belgian Mirror Group for Eurocodes 3 and 4, Working Group CEN/TC 250/SC 3/WG 8 for Eurocode 3 Part 1-8.
Besides that, he regularly contributes to actual construction projects with design offices or constructors. He also acts as technical expert for steel structures in the SECO Belgian control office. His contributions to continuous education upon the request of design and fabrication companies are also quite significant since more than fifteen years (stability, robustness, joints …).
More info about his activities may be found on https://www.uee.uliege.be/cms/c_2641541/en/cmm-constructions-metalliques-et-mixtes and https://www.uee.uliege.be/cms/c_2371593/fr/laboratoire-de-mecanique-des-materiaux-structures.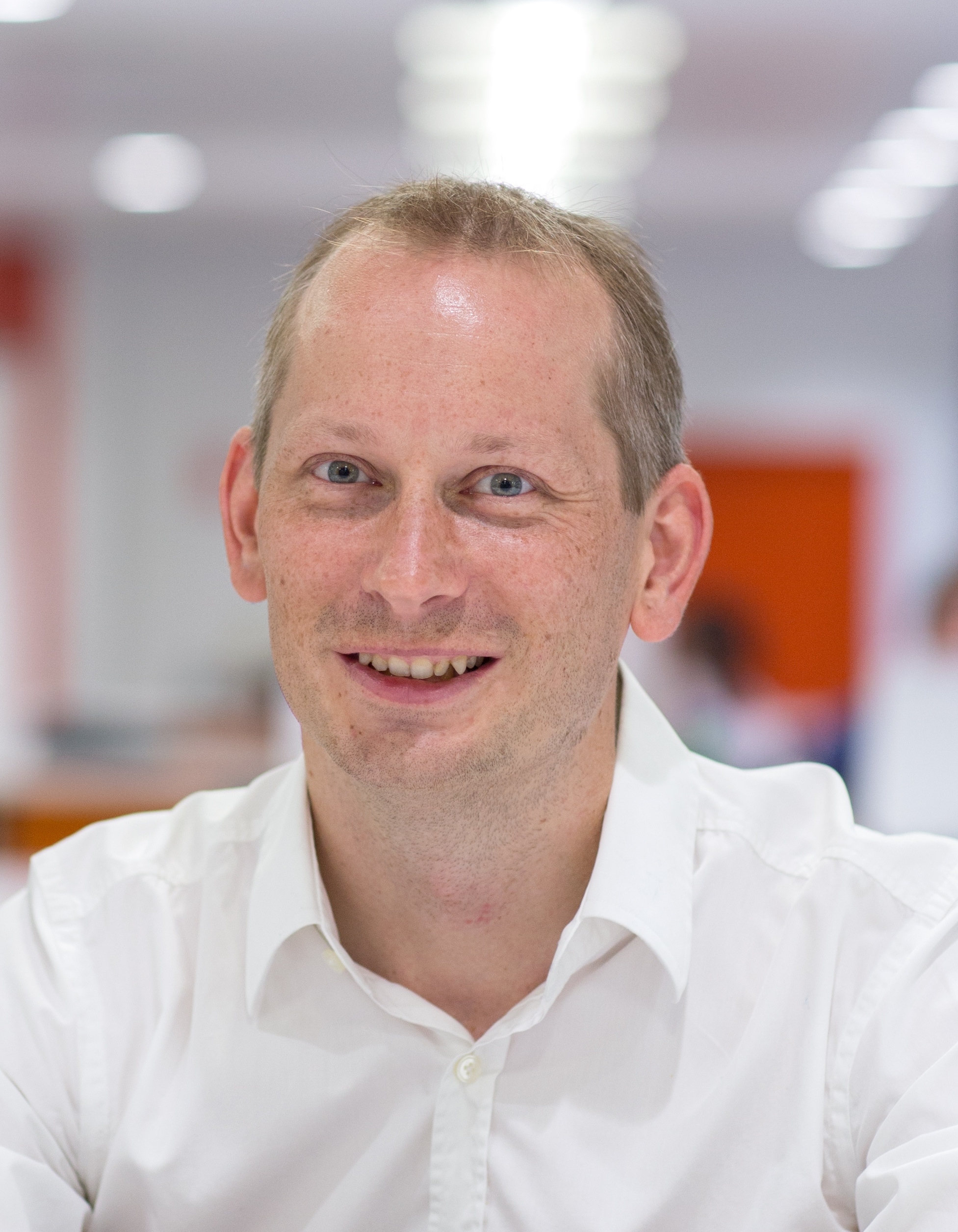 Professor Leroy GARDNER
, MSc, PhD
Recent developments in the field of 3D printing of steel structures
Leroy Gardner is Professor of Structural Engineering and Director of Research in the Department of Civil and Environmental Engineering at Imperial College London. Prof. Gardner is engaged in teaching at both undergraduate and postgraduate level, industry training, specialist advisory work and leading an active research group in structural engineering.
Prof. Gardner's principal research interests, in respect of which he has co-authored 4 textbooks, 7 book chapters and over 400 technical papers, lie in the areas of structural testing, numerical modelling and the development of design methods for steel structures. He is Editor-in-Chief of two international journals and serves on the Editorial boards of five others. He chairs a number of IStructE and BSI committees, is the UK National Representative on the European Working Group for the structural steel design standard EN 1993-1-1, and is a Fellow of both the Institutions of Civil and Structural Engineers. Prof. Gardner was awarded the prestigious IABSE prize in 2017 and was appointed Distinguished Visiting Professor at Tsinghua University in 2018.

Professor José Romo MARTÍN, MSc, PhD, CEO of FHECOR Ingenieros Consultores
Recent examples of steel structures in Spain: life after the crisis
José Romo is Professor of Concrete and Steel Structures in the Polytechnic University of Madrid and CEO of FHECOR Ingenieros Consultores, S.A. the leading structural engineering company of Spain. Prof. Romo is President of the Spanish Group of IABSE (International Association of Bridges and Structural Engineering), Member of the Commission WC2 Steel and Composite Structures of IABSE, Advisor to the Spanish Ministry of Public Works for the Structural Concrete Instruction, EHE; and member of the Scientific Committee of several IABSE International Congresses.
In regard to the work as professional engineer of Prof. Romo it is necessary to remark his role as main designer of a great variety of bridges and special buildings, including: Mersey Gateway Cable-Stayed Bridge (UK), Geordie Howe Cable-Stayed Bridge (USA), Suspension Bridge over the Chacao Channel (Chile), Elche Suspension Bridge (Spain), Terminal T4 at Barajas Airport (Madrid, Spain) and the Headquarters of the Madrid Transport Agency (Spain).